Hino 500 Series
MODEL FM8JN7A
What we aimed for in the HINO 500 Series was a level of "reliability" that would make sense to many of its users. In addition to its fuelefficient and low-emission design, the HINO 500 Series is designed with the aim of delivering powerful driving performance, high durability, ergonomic comfort as well as good transport quality and flexible body-building capability. With good levels of performance all round, the HINO 500 Series is an embodiment of HINO's no-compromise spirit of product development and its advanced technologies - the result of tests repeated many times based on data gathered from various countries around the world. However, the HINO 500 Series' claim to "reliability" rests not only on the reliability of the product itself. HINO is able to continue advancing as a reliable business partner to our customers only because of its after-sales support system and our efforts to respond to customer requests to the best of our ability. If you demand levels of "reliability" that exceed expectations in a medium-duty truck, we believe you will eventually arrive at the HINO 500 Series.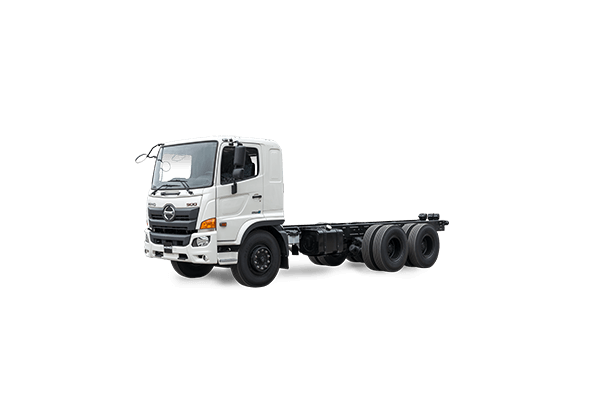 FM8JN7A
24.000 (26.000) KG
280 PS
Gross Vehicle Mass: 24,000 (26,000) KG , Vehicle Mass: 7,175 – 7,350 KG
Engine J08E – WD Euro 4: 280 PS, 824 N.m
Fuel tank: 200 L
Air conditioner Denso with CD & AM / FM Radio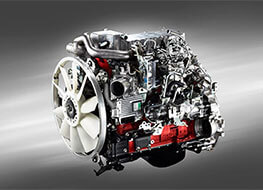 New power Euro-4 engine, less fuel comsumption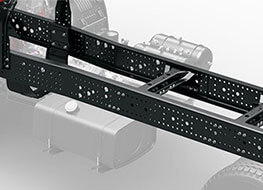 New non-rivet frame provide customer easier body mounting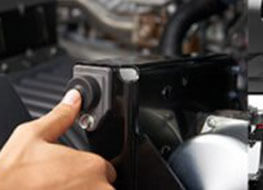 More comfortable because of full floating cabin, electrical oil-pump type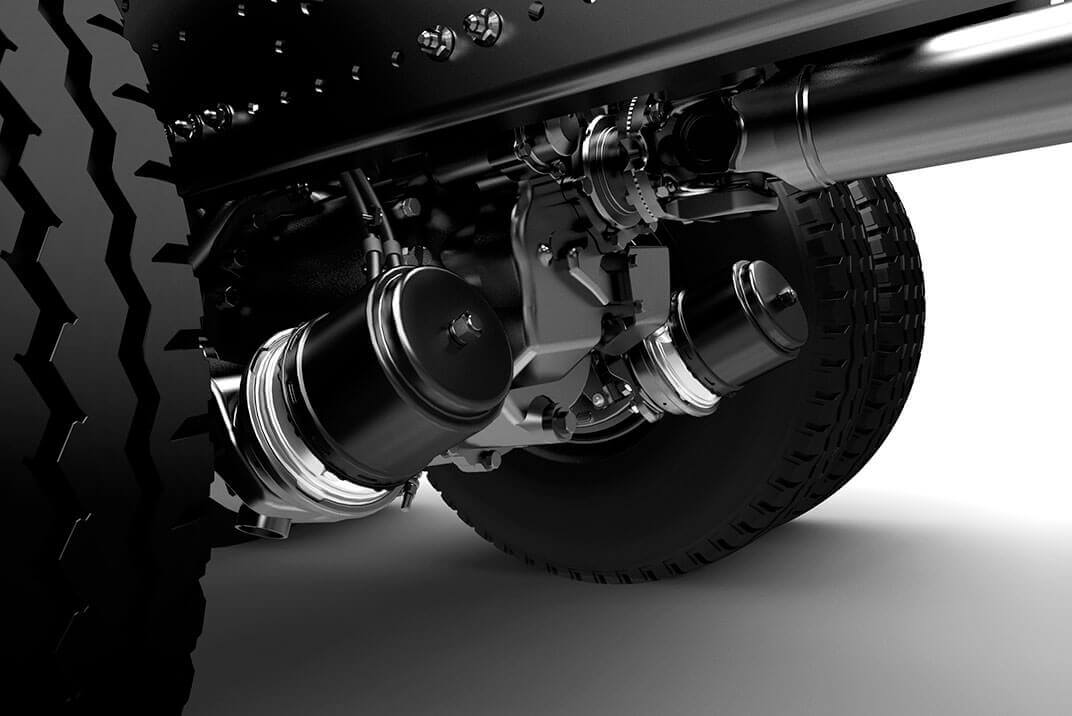 More safety because of full air brake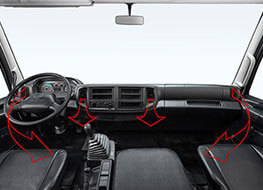 Set Air conditioner as standard.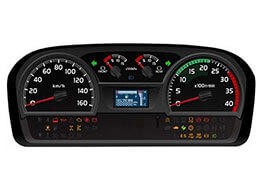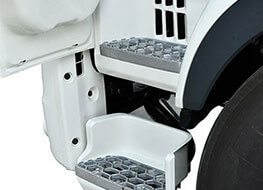 2 steps provide driver easier access to cabin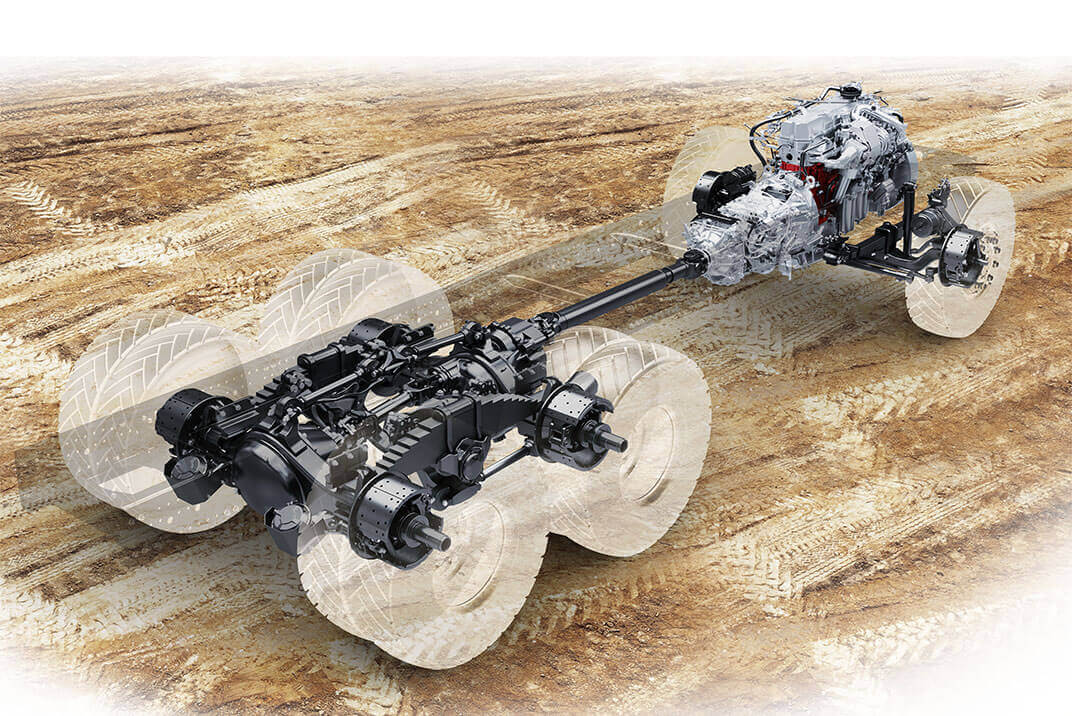 Specification
Gross Weight (Kg)
24.000 (26.000)
Cabin chassis Weight (Kg)
7,415
Dimension
Wheelbase (mm)
4,030 + 1,350
Overall (mm)
8,700 x 2,490 x 2,795
Cabin to End of Frame (mm)
6,525
Engine
Model
Diesel engine HINO J08E - WD, in-line 6-cylinder, turbo charged and intercooled.
Max Power (ISO NET)
280 PS - (2,500 round/minutes)
Max Torque (ISO NET)
824 N.m- (1,500 round/minutes)
Piston displacement (cc)
7,684
Fuel injection
Electronic control common rail type
Clutch
Dry single plate with damper springs, hydraulic with air booster