Hino 700 Series
MODEL SS2P 6×4 – 420 PS 38.645 KG
Hino 700 series truck is the vehicles to meet the high demand for heavy trucks to calculate factors such as environment and excellent durability. In particular this is the superior vehicle transport capacity, which means increased profits transport bring high economic efficiency. Trucks meet the highest demands of professional transport.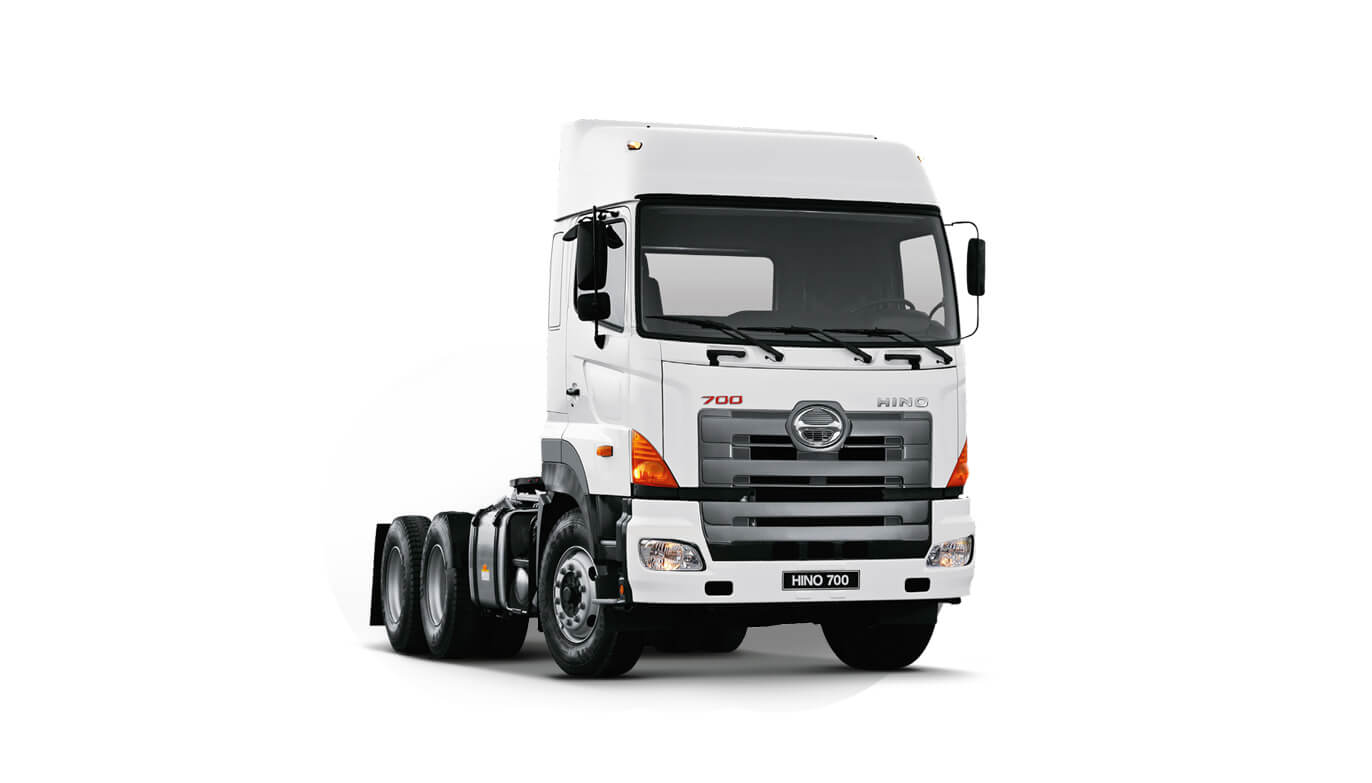 SS2P 6×4 – 420 PS
38.645 KG
420 PS
Authorized towed mass : 38.645 KG , Vehicle Mass : 8.800 KG
Diesel Engine P11C- WE : 420 PS , 1.760 N.m
Transmission FAST 12JSD180TA : 12-forward and 2 reverse speeds
Fuel tank : 380L
Standard air conditioner with CD & AM / FM Radio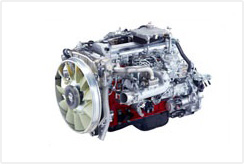 Diesel 4 Cycles, 6 Cylinders in line, water cooled, and common rail fuel injection system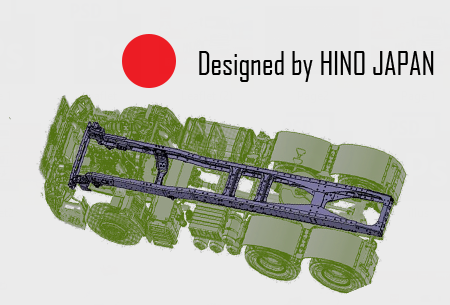 Transmission with 12-speed & 2 reverse speeds,Overdrive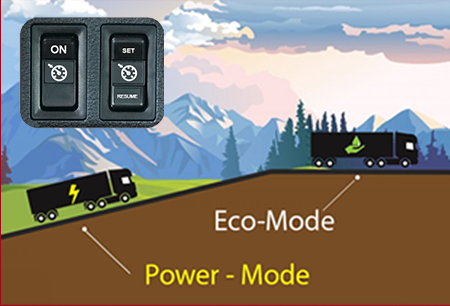 Elastic chassis, durability, imported from Japan. Meet the variety of required from customers.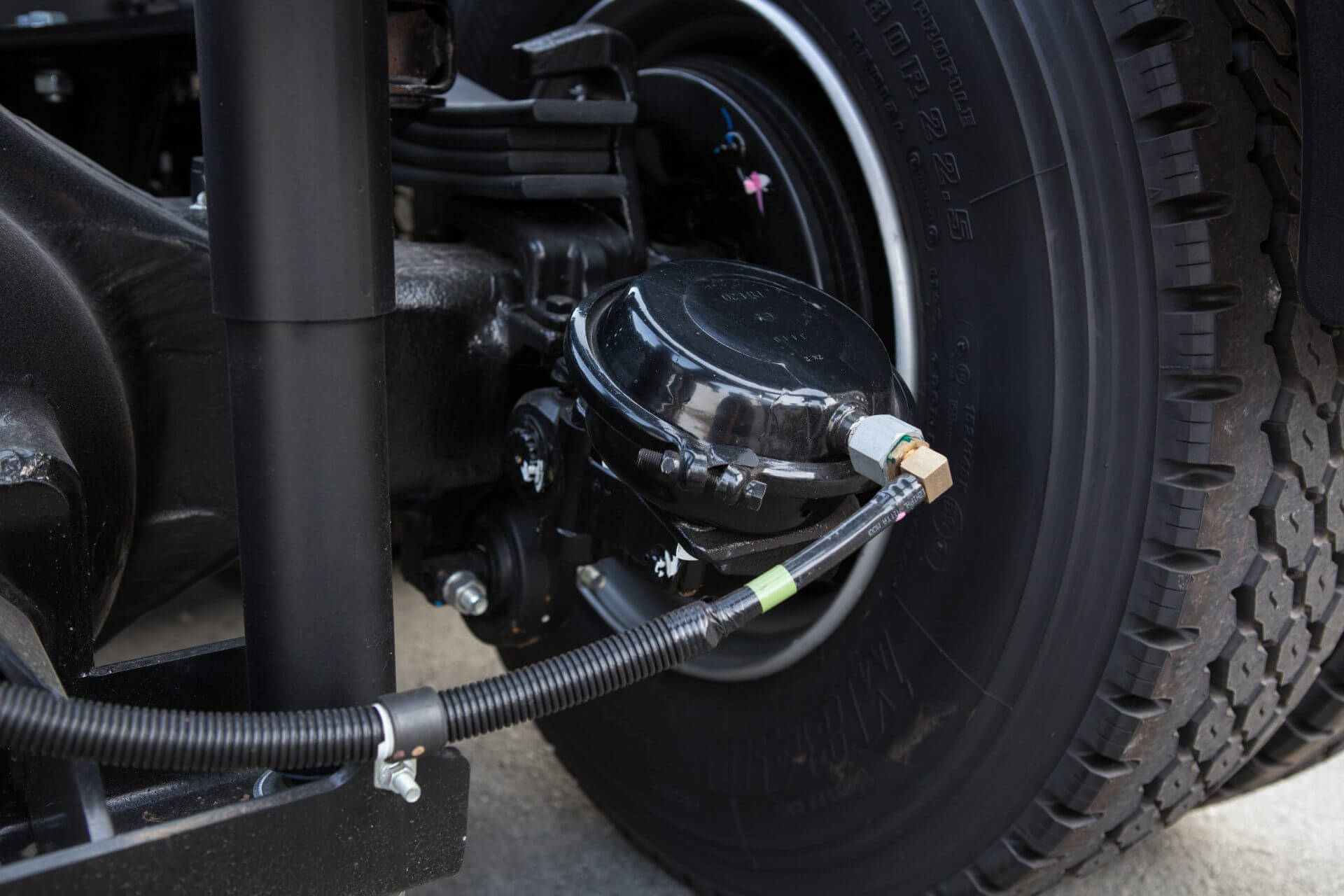 Brake system with full air, dual circuit, "S" Cam type, ABS system
Specification
Cabin chassis Weight (Kg)
8.800
Dimension
Wheelbase (mm)
3,300 +1,350
Overall (mm)
6,860 x 2,510 x 3,520
Cabin to End of Frame (mm)
-
Engine
Model
Diesel 4 Cycles, 6 Cylinders in line, Water Cooled
Max Power (ISO NET)
420 (1.900 rounds/minute)
Max Torque (ISO NET)
1,760 N.m (1,100~1,600 Rev/minute)
Piston displacement (cc)
10.520
Fuel injection
Electronic control common rail type
Clutch
Dry single plate with damper springs, hydraulic control
Gallery & Options
Click and choose body application